The Loft Traverse Rod
Pinch Pleat & Wave Fold™
Hand & Cord & Motorized Option
Shipped pre-assembled for quick installation and use
Specs:
Wands are sold separately.
6" projection brackets available (sold separately)
available with back track, hand or cord draw, as "track only"
Assembled Set – sold by the foot, exact measurement in inches required at time of order.
Wood fascia boards available up to 12ft* in one piece. Wood specie – maple.
Fascia wood board assembled with our premium heavy duty track. Endcaps, carriers and brackets included in prices.
A package and handling charge of $15.00/rod will be added to all traverse rods over 120" in length.
Surcharge and Options:
Wave Fold™ Snap Tape
6" Adjustable projection brackets available
Custom paint color
Mitered cuts for bay and corner windows
Mitered Returns
Lead Time:
Traverse rods lead time is 14-21 business days
* Using FedEx Ground services, we can ship packages up to 108" in length [outside package dimension].
* FedEx Express packages up to 119" in length while 120" and over Fedex Freigth


Fascia Height
2"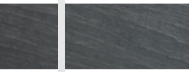 2.5"
3"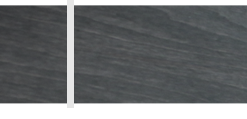 3.5"


Finishes



Embellishment
silver
brass

black